Fidelity Export Management Programme
A capacity development programme that we run in collaboration with Lagos Business School and Nigerian Export Promotion Council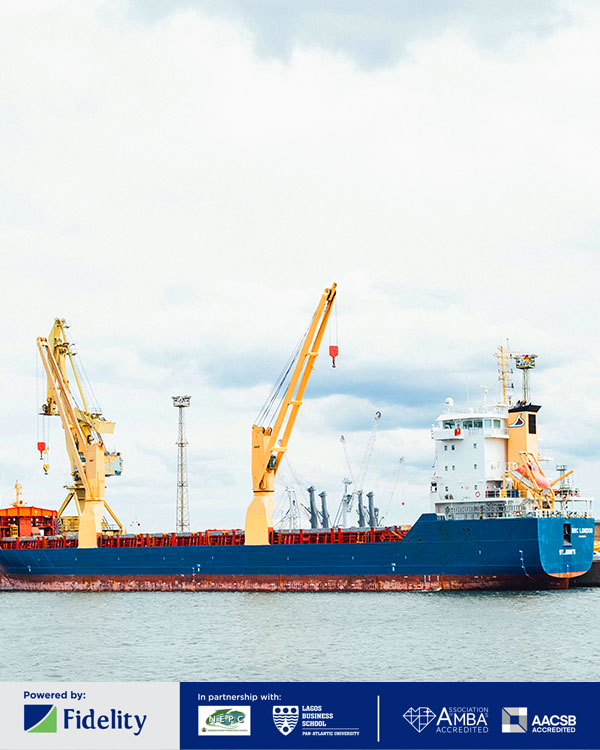 Fidelity EMP
X Lagos Business School
The Export Management Programme (EMP) is an intense and hand-on export management education, designed to equip Nigerian exporters, regulators, financiers and policy makers with the practical knowledge and business management skills required to compete effectively in the global export market. The EMP is open to both aspiring and experienced exporters.
The programme design and delivery will be led by LBS faculty, with support from NEPC experts. A panel of guest speakers from relevant organizations (e.g. NEPC, NCS, CBN, NEXIM Bank, Fidelity Bank, etc.) will also be part of the training faculty.
TESTIMONIALS
See What Participants
Have To Say
"This is an excellent programme designed to prepare potential exporters. It's enlightening and positively packaged to encourage us to export to different markets."
"The EMP which I was privileged to be part of was a real blessing to my business. It opened my eyes to the intricate details of taking my local foodstuff supplies to the next level of exportation."
"An eye-opener to unlimited opportunities in non-oil exports!"