Education
Education is a focus area in our CSR policy and we have continued to invest in the improvement of educational standards across Nigeria.
Education
Education Through Fidelity Helping Hand Programme
From generation to generation, education remains critical to human and societal development. With this awareness Fidelity Bank constantly seek to invest in projects that either promote or improve education.
Some project executed include: infrastructural development, creating conducive learning environment for school children.
Provision of Educational materials especially attention to people with special needs (The blind and hearing impaired), orphans at the orphanages and the Internally Displaced Persons (IDPs). We will continue to invest in this area in line with our CSR strategy.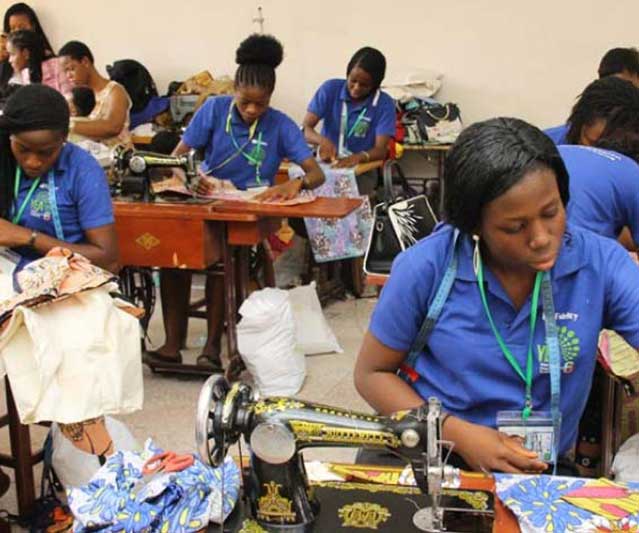 Upcoming Events & Projects
Events & Projects for July 2020
TURN YOUR PASSION TO A PAY CHEQUE
Bayero University | Kano, Nigeria
8:00 am - 6:00 pm