Fidelity Collections
We partner with government-owned and private-owned companies, associations, FinTechs, as well as individuals to proffer unique collection solutions for their teeming customers.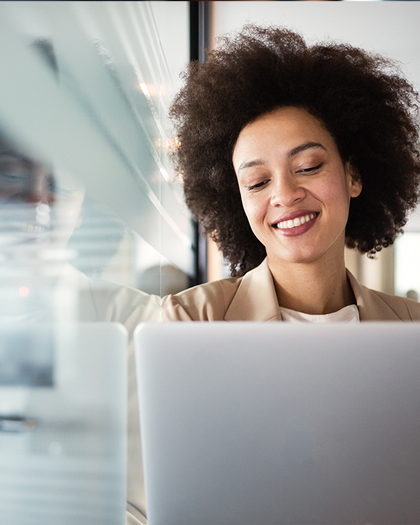 Product & Offering
Listings
These are collection services rendered to the Federal Governments. They include
These are collection services rendered to various State Governments and their Agencies. State collections are generally termed Internal Generated Revenue(IGR) collections, which also covers Local Government IGR collections.
The products under this category include:
These are collection services rendered to Associations, Examination bodies, Professional Bodies and other private organizations. Most times it involves the development of bespoke solutions to address the specific collection request of the Organization.
Our solutions for partners in the revenue drive for states and organizations include:
You can accept payments from customers easily and safely. Our multiple payment solutions are tailored suit to your needs.
See some of the collections you can take with our platforms below;
Track and analyse your payment data with online and mobile reporting tools.
Modernize your payment processes, reduce costs and free up working capital necessary for strategic initiatives to help grow your business.
Designed to be highly flexible and customizable, funds are credited to your Fidelity account instantly.
The solution is highly flexible and customizable. More importantly, funds are settled to your bank account at a period of your choosing.
Payoutlet delivers efficient and secure payment processing to any Nigerian bank account of your choice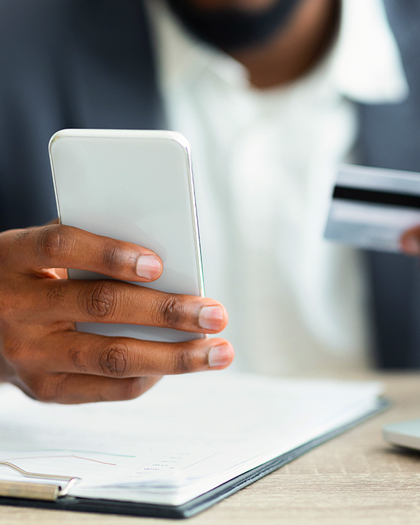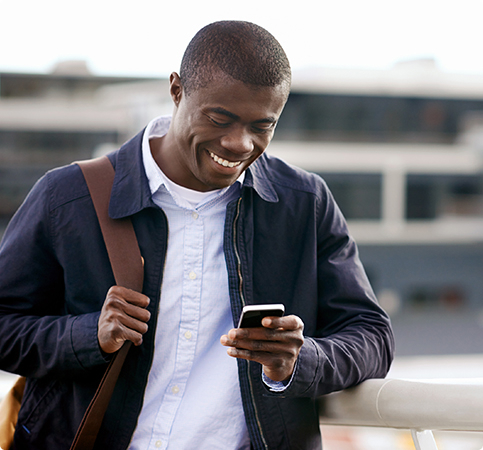 PayGateplus is an enhanced version of PayGate and is Fidelity's flagship gateway that enables businesses and merchants to collect online payment.
PayGateplus has been consolidated to be a one-stop product that empowers organizations (irrespective of sector) to embed financial services within their businesses and offerings.
Our Point-of-Sales terminals are available nationwide for all customers. Please visit  the nearest Fidelity Bank branch to make your requests.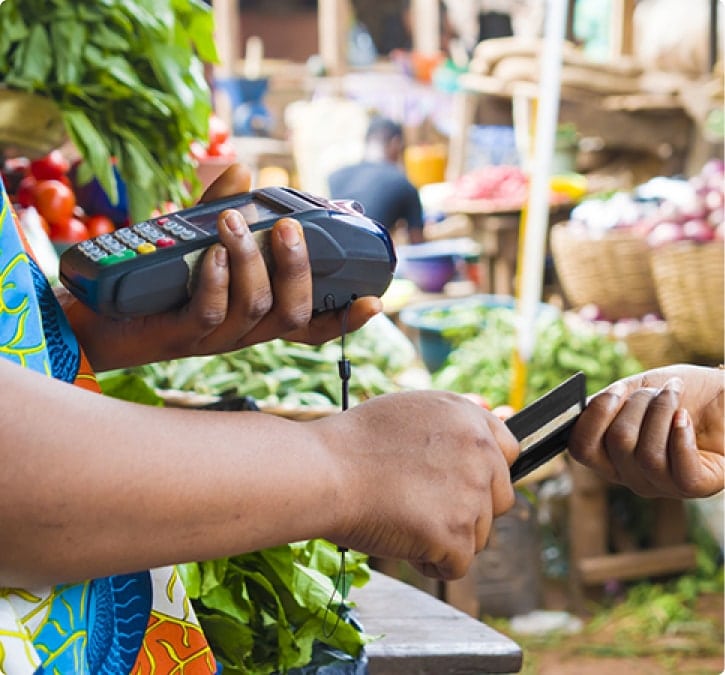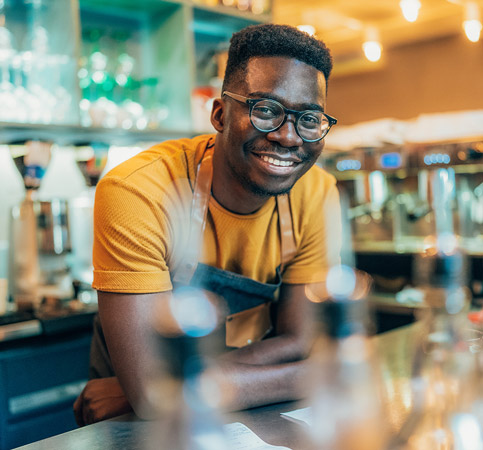 With Fidelity NQR Scan-To-Pay, your customers can now make easy and secure payments at your outlet or store by scanning with their mobile phones.
You never have to turn down customers who don't have their cards, they can just scan with their mobile phones to pay.
Imagine a world where you can pay your bills quicker than fixing a cup of coffee.
Why stand in line at the banking halls when you can bank easily from the comfort of wherever you are?
With Fidelity Online Banking, you can make fast and easy funds transfers to any bank account, both locally and internationally.
With Fidelity bulk transaction service, all our branches can now provide seamless online and real-time service to customers.
Enroll on our Corporate Online Banking Platform today and enjoy a flexible and secure platform that puts you in control of all your banking activities.