Health and Social Welfare
A healthy society is a productive one. We continuously invest in the wellbeing of our host communities.
HEALTH & SOCIAL WELFARE
Health and Social welfare Through Fidelity Helping Hand Programme
At Fidelity Bank, we understand that good health and well-being are fundamental to sustainable development. As much as the world has made significant progress in looking for solution to health issues, basic access to healthcare remains a challenge in Africa.
However, the Bank has invested in the Health sector through infrastructural development, medical outreach and others. Our social welfare beneficiaries are children at the different orphanages and IDPs across the country.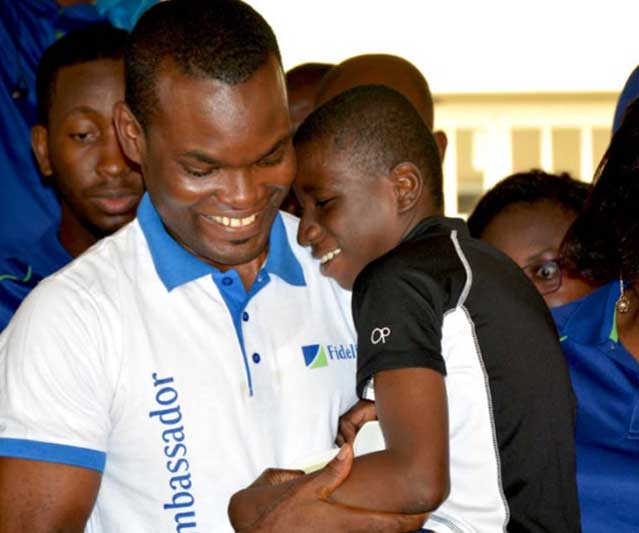 Upcoming Events & Projects
Events & Projects for July 2020
TURN YOUR PASSION TO A PAY CHEQUE
Bayero University | Kano, Nigeria
8:00 am - 6:00 pm