Diaspora Banking
We offer a distinctive array of products and services tailored to your banking needs both home and abroad.
BEGIN YOUR JOURNEY INTO FINANCIAL CONFIDENCE
Diaspora Banking
DIASPORA BANKING
Individual Bouquet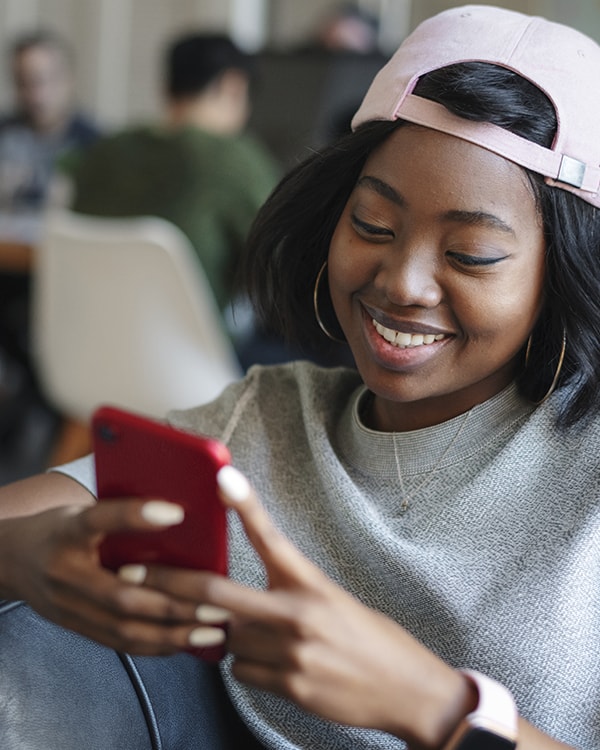 DIASPORA BANKING
Business Suite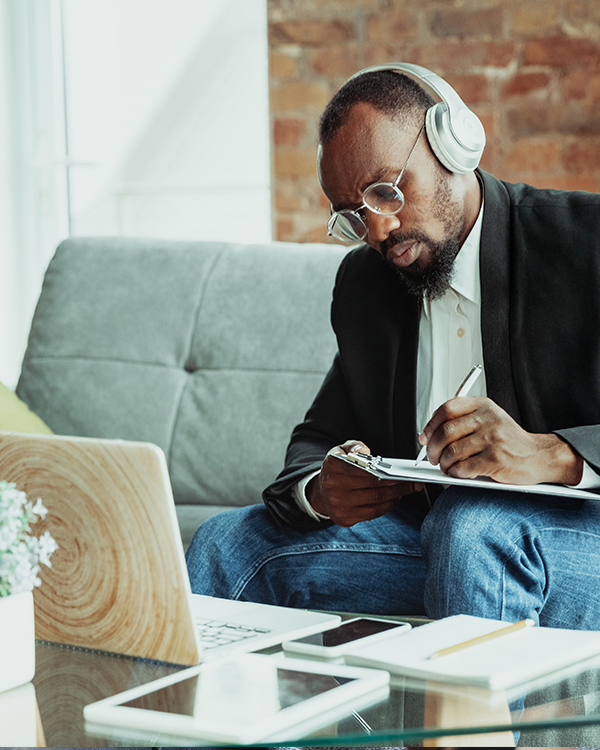 DIASPORA BANKING
Online Banking
Fidelity Online banking allows 24/7 access to your account(s) from the convenience of your home, office or any location all over the world. To use this service, all you require is an internet enabled phone, PC or Laptop.
Most of the transactions that are carried out in the bank branches can now be carried out through internet banking.
Perform transactions with ease
Account balance enquiry on all your accounts
Account statement generation
Funds transfer between own accounts
Funds transfer to other accounts in Fidelity Bank (Third party transfers)
Funds transfer to other Nigerian bank accounts (Inter-bank transfers)
Airtime top-ups, Bill payments, Customs duty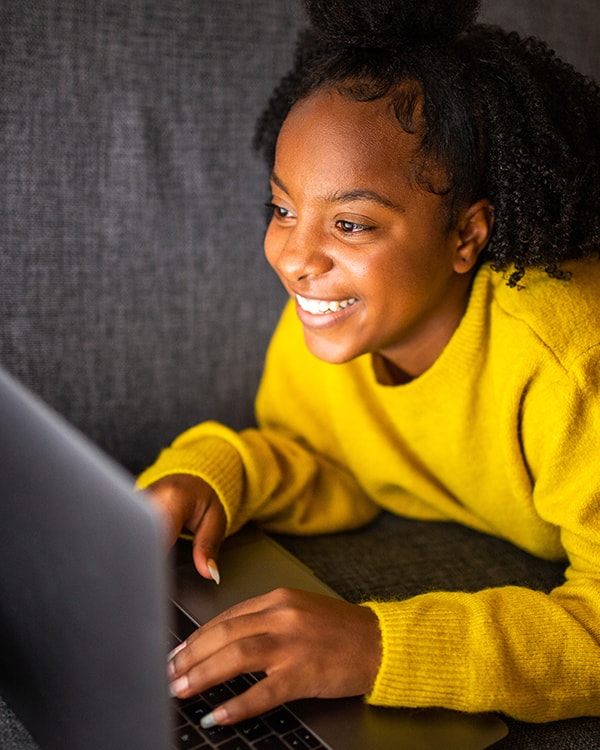 DIASPORA BANKING
Foreign Account Tax Compliance Act (FATCA)
This is to inform you of the Foreign Account Tax Compliance Act (FATCA) of 2010.
DIASPORA BANKING
Diaspora Banking FAQ