Fidelity SME Academy
Enjoy free capacity building support services for MSMEs who are either prospective or existing customers of the bank
Low Cost Current Account Offerings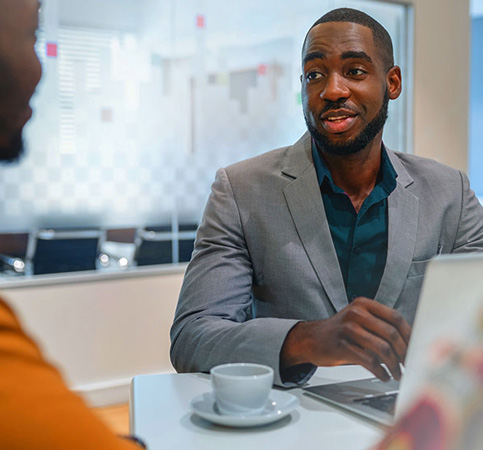 Tailored Business
Advisory Services
We provide tailored business advisory services in various forms dependent on what works best for the target eligible MSME customers/ group of MSME customers. Some of the advisory model are;
Linkages To Outsourcing
Services Providers
Access linkages to outsourcing services providers and shared services platforms that cover the following amongst others: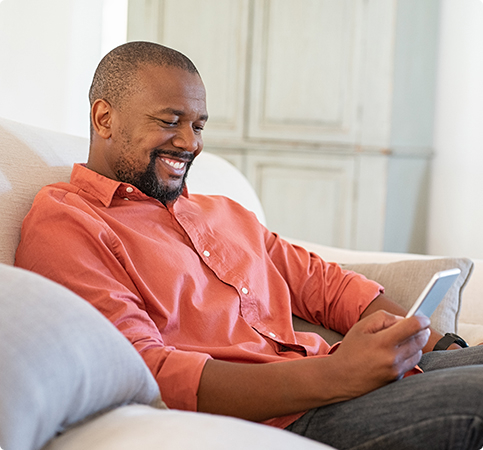 The Fidelity SME Forum is a 30-minute experience and knowledge sharing radio and Instagram Live programme aimed at empowering Nigerian entrepreneurs with knowledge, know-how and expertise that will enable them build successful businesses.
The programme currently airs on Inspiration FM 92.3 in Lagos on Tuesdays live at 6:30AM with a repeat broadcast on Thursdays at 6:30PM on same station.
It also airs on other key radio stations nationwide.
In addition, it also has a live online version that holds on Instagram every Friday at 12 noon. The Instagram handle for the weekly Friday sessions is @fidelitybankplc
Open a Fidelity Bank Account Today
Are you an aspiring entrepreneur or you already have an existing business seeking to grow?