Fidelity
Corporate Banking
Tailored offerings to sustain your organisation through working capital and structured finance needs.
SUSTAIN YOUR ORGANISATION
Corporate Banking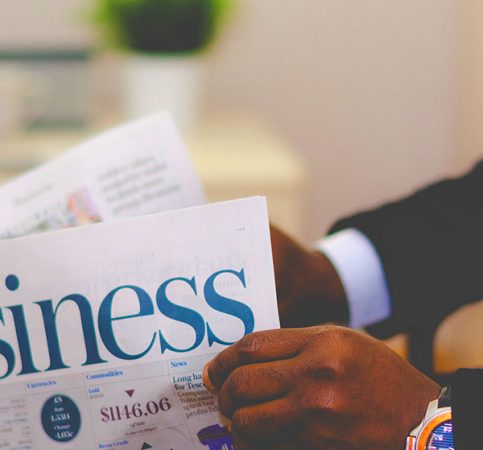 Corporate
Account Management
To run your business smoothly, we understand how owning an efficient Current Account is.
When you open a Naira Denominated/Domiciliary Current Account, your corporate organization gets complimentary management of the daily cash flows.
The Bank finance deficiencies in working capital requirements for large Corporates against current or future cash flows to keep your business moving forward. Our working capital solutions include;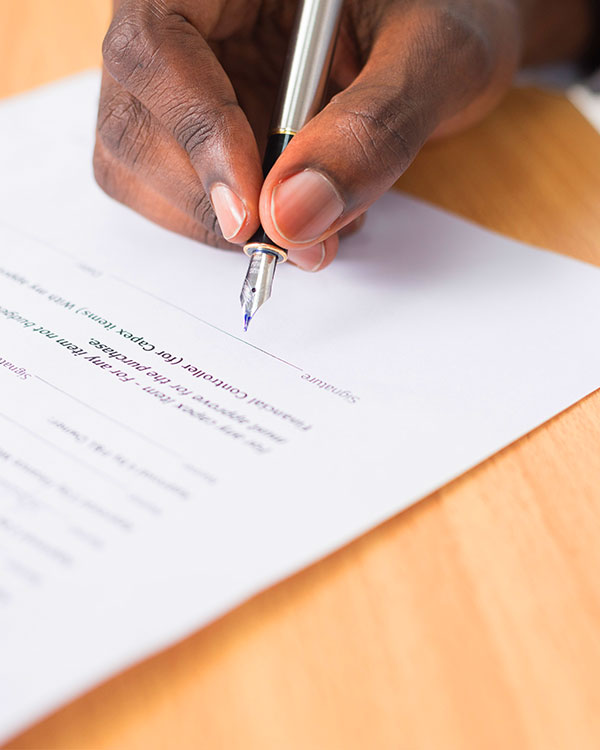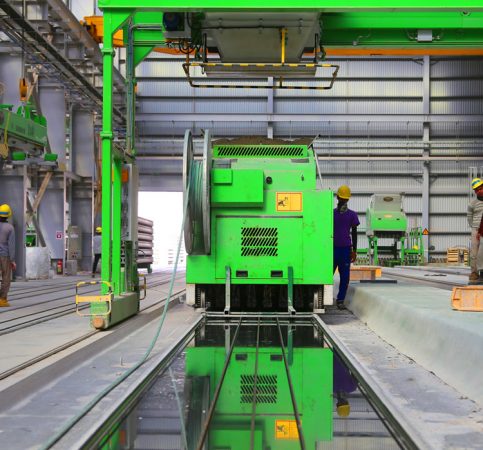 At Fidelity, we are committed to driving real progress in large corporates by providing access to finance when you need it with conveniently structured repayment terms.
One of our key focuses is providing access to funding for the acquisition of specialized assets.
Access to medium to Long Term finance for projects across different sectors in the Economy under a dedicated Project & Advisory Team.
We provide you with a comprehensive financial suite that is critical to your business success through payables and receivables solutions.
Specialized cash automated system for daily cash collections and deposit.
Salary payments, remittances to service providers and vendors.
A Treasury based cash flow solution management.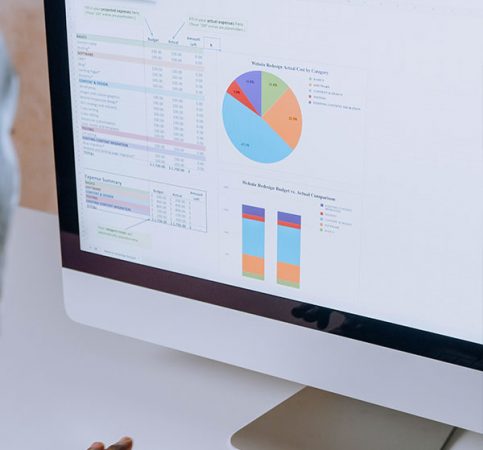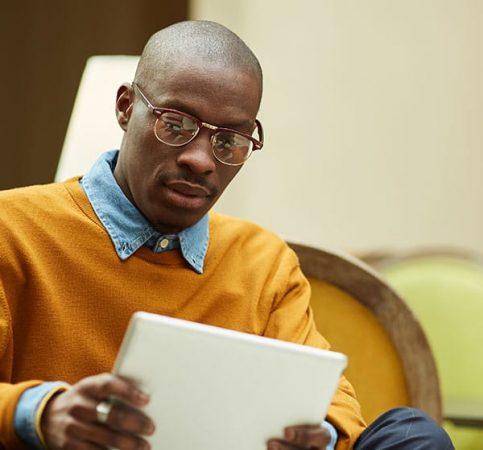 We have a dedicated team of professionals across all business sectors of the economy.
Our Team of Professionals render advisory services for businesses for ease of their business operations.