Fidelity NQR
It is a secure QR-code-based payments and collections platform designed for merchants and customers to receive and make payments for goods and services.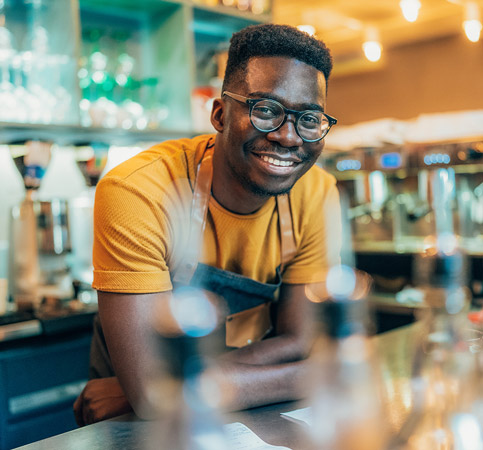 NQR Scan-to-Pay for Business (Merchants)
With Fidelity NQR Scan-To-Pay, your customers can now make easy and secure payments at your outlet or store by scanning with their mobile phones.
You never have to turn down customers who don't have their cards, they can just scan with their mobile phones to pay
How NQR can Help your Business
Scan to Pay with NQR (Customers)
Make quick and secured payments by scanning with your mobile phone at various stores and outlets using Fidelity NQR payment option.
It's convenient and contactless; just scan to pay instantly
Instant payment settlement
It's accepted in many stores and outlets
Log into the Fidelity Mobile App
From MENU Select "QR" option and click "NIBBS QR"
Scan the NQR code displayed at the point of payment
Enter amount and confirm payment with your PIN
A payment confirmation will be sent to you instantly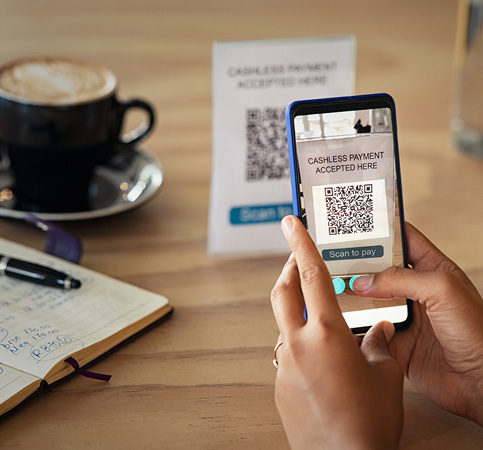 Frequently Asked Questions
Merchant Registration Form