Visa Platinum Credit Card
Fidelity Visa Platinum
Credit Card
The Fidelity Platinum Credit Card reserved for distinguished high fliers boasts a range of carefully curated features, privileges, and lifestyle benefits put together to create a superior and uniquely tailored banking experience for you.

With instant access to the Private Banking Suite of bespoke financial solutions, luxury services, and distinct privileges worldwide, give yourself a well-deserved boost with the Fidelity Platinum Credit Card.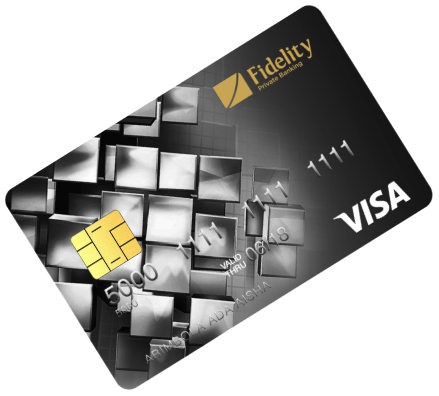 Complementary Lounge Key Membership
Up to 45 days interest free period on purchases done on POS and online
Convenient minimum or select monthly auto-repayment options
EMV certified chip and PIN card protected with best-in-class security
Verified by Visa (VbyV) secure for extra protection online
Additional Lifestyle privileges
Lifestyle privileges for Platinum Credit
Cardholders
Using your Card abroad?
If you plan to use any of your Fidelity cards abroad, let us know 24hrs in advance.
contact us: True.serve@fidelitybank.ng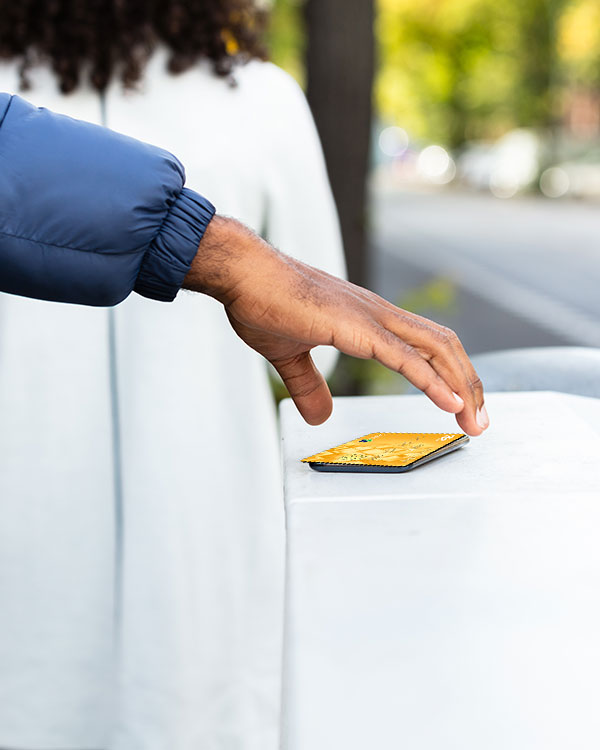 If your Debit/Credit Card is lost or stolen, please contact us
immediately via Fidelity Trueserve on: 0700FIDELITY, +234 1 4485252
email us: true.serve@fidelitybank.ng or go to the nearest Fidelity
Bank branch.